Let us tell you about our family
Our family of six is blessed to be able to serve our Lord and Saviour and travel the country ministering to others.
Thank you for visiting the website of All About Him Ministries and The Brent Rochester Family. We have a heart for reaching the lost with the saving gospel of our Lord Jesus Christ, and encouraging Christians and churches across North America. Since 2001, we have been ministering to churches all across North America through:
Preaching––Brent preaches with one goal in mind––to glorify JESUS so that the lost might come to know HIM and that Christians might be edified.
Singing––Music is a valuable tool in our evangelistic outreach, and we want it to be used in a way that ministers to God's people and brings hope to the lost.
Music Instruction––We desire to help Christians achieve their musical goals so they will be better equipped to use their talents for the glory of God. That is our goal with thegospelworkshop.com.
Prayer––There are so many needs all across North America. We would be ineffective if not for the power of prayer preparing the way before us as we seek God to lead us to the places we should go.
Teaching––One of the greatest needs in the church today is solid Bible teaching. We believe that Christians should "study to shew thyself approved unto God."
Soul winning––As Christians, God has given us a Great Commission to fulfill. Seeking the lost is what this ministry desires to do.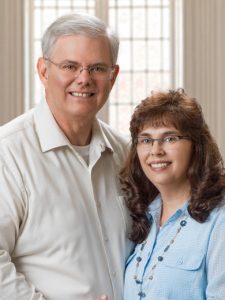 Brent and Franci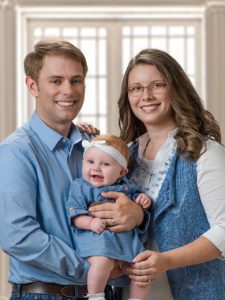 Isaac and Angela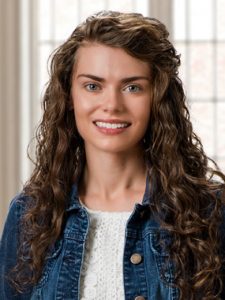 Kidron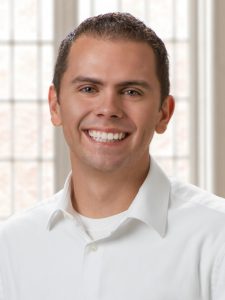 Micah