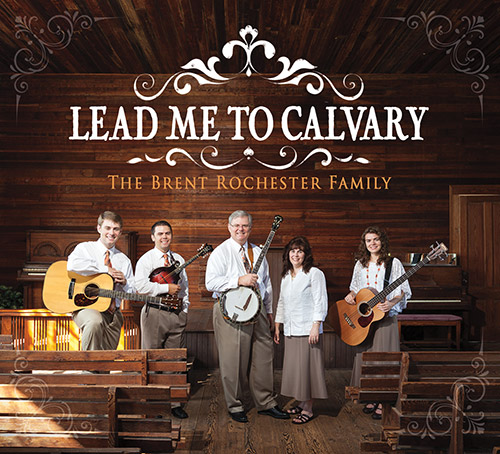 Lead Me to Calvary
$15.00
Free Shipping with your order of two or more CDs.
The gospel songs and hymns on this our latest CD are a most comprehensive collection.  The music ranges from the driving bluegrass of Paul and Silas to the Spanish sounds in Down from His Glory. Lead Me to Calvary is the title cut on this album and is Franci's favorite hymn. We trust every song becomes as special to you as they are to us, drawing you to Jesus, whether for salvation or for a closer walk with Him.
Interesting Note: This is our first album with no instrumentals.  All twelve songs feature instruments and singing.
---