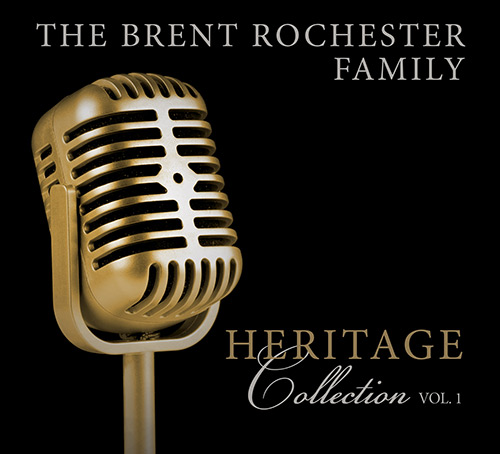 Heritage Collection Vol. 1
$15.00
Free Shipping with your order of two or more CDs.
The songs on this recording are from my early days singing with my parents, Harold and Joyce Rochester, and my siblings (The Rochester Family) in the 1970s through the 1980s. Recording these songs again with my family (The Brent Rochester Family) reminded me of how great these songs were back then, and how they are just as strong and powerful today. It has been my desire and joy to pass this heritage of singing and playing gospel music down to my children and grandchildren. May God use this heritage collection of songs to be a blessing to all who listen. – Brent
Interesting Note: Our download version of this recording includes a 13th bonus track of the song Heat of the Battle with a flashback to the original recording.
---