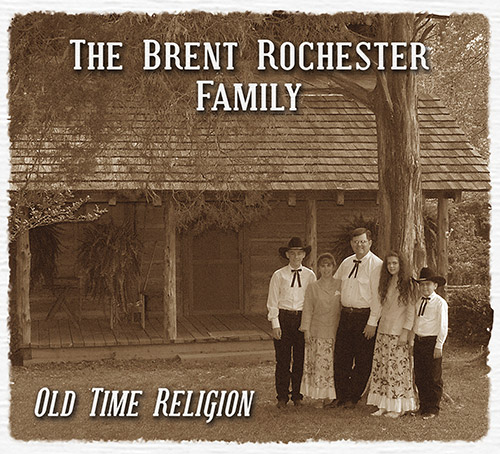 Old Time Religion
$15.00
Free Shipping with your order of two or more CDs.
Our first CD release. Recorded in 2003, Old Time Religion features some of the most beloved songs of the past. Isaac, Kidron, and Micah were 13, 11, and 10 years old respectively at the time of this project.
Interesting Note: This album contains our all time most requested song and one of our favorites, Treasures Unseen.
---
Description
Song List:
1. Treasures Unseen
2. Old Time Religion
3. He's My Bread
4. I Love You Lord
5. There's No Place Like Home
6. Amazing Grace
7. Come Thou Almighty King
8. I Will Serve Thee
9. What A Friend
10. Here Am I Lord