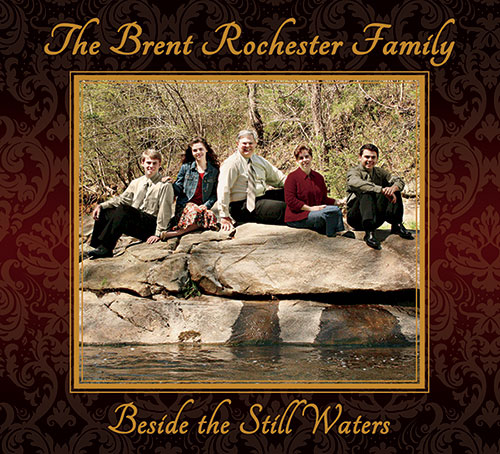 Beside the Still Waters
$15.00
Free Shipping with your order of two or more CDs.
This CD features a variety of songs, themes, vocal blends, and arrangements including four original songs written by Isaac.
Interesting Note: We attempted to start on this CD twice before finally attempting and completing this project on the third try. Brent suffered a broken elbow just before we were to record on one occasion and also suffered from a mysterious gout like shoulder problem just before we were to record on another occasion that prevented him from being able to play. We thank God for helping us be able to complete this project in His perfect timing!
---
Description
Song List:
1. I Was Blind
2. When He Cometh
3. Beside the Still Waters
4. Wonderful Words of Life
5. Come, Ye Sinners, Poor and Needy
6. A Living Prayer
7. Life's Railway to Heaven
8. Redeemed
9. Did You Think to Pray?
10. Will You Also Go Away?
11. Crying Holy
12. I Can't Wait